Welcome to ProteinLab Malaysia store!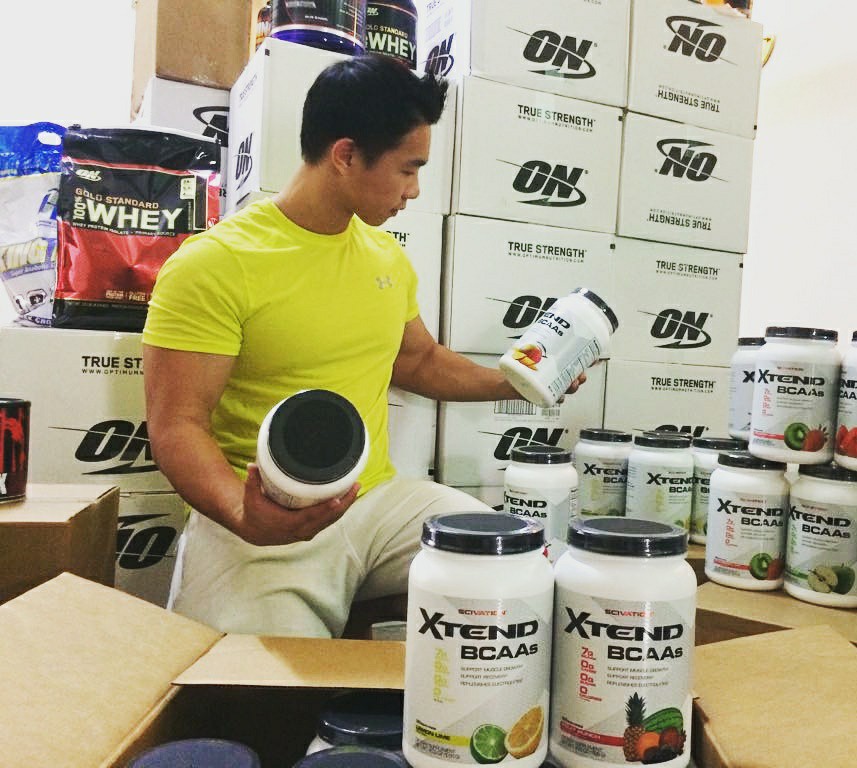 Here in ProteinLab Malaysia, it is not just another store for sport supplement purchase. You can always come here to get supplements, nutrition, fitness and training advice. We will not recommend you supplement solely base on profits. We will examine your body type, get a grasp of what you want to achieve, understand your lifestyle and recognizing your eating habit before we come out with a supplement stacks which is design to be best suited for body needs. As here in ProteinLab Malaysia, we always belief that there is no one single supplement stack is design to suit everyone.
Wholesaler and retailers are also always welcome to come here to see which supplement you wanted to carry or get advice on how to start up your own sport supplement store.


ProteinLab store is located at:
No 28, Jalan Bandar Utama 7/2,
Selangor, Malaysia
Contact person information : Kevinn Khoo (017-6686592) / (016-4669561)
Please do call or whatapps first before coming over in case we are close.
ProteinLab store(Dpulze) is located at:
LOT NO. SF-05, SECOND FLOOR, Persiaran Multimedia,
Every batch of ProteinLab Malaysia sport supplements are stringently inspected, examined and compared, to ensure you and your body get the highest quality authentic sport supplement available in the market.